Calce Rosé Spumante Metodo Classico Brut
Lime, sun stone polished by the wind. Alchemy of a stone gathered from the earth, melted by fire and shaped according to art and ingenuity.
Pink as a sunset over the sea, Calce Rosé is the image of our vineyards dried in the summer sun, the fruit of a land that in simplicity rediscovers its immeasurable beauty.
The world #sanmarzanowines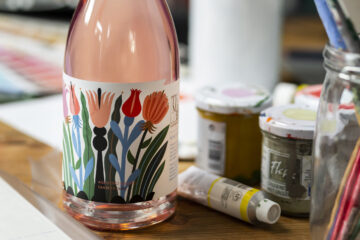 TramArt is back: the limited edition Rosé of Primitivo San Marzano TramArt, the tale of…
Read More
The world #sanmarzanowines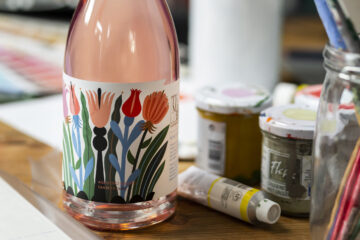 TramArt is back: the limited edition Rosé of Primitivo San Marzano TramArt, the tale of…
Read More