Talò Malvasia Nera Salento IGP
Talò, a surname, to collectively thank the farmers of San Marzano who, with their families, look after each vineyard as if it were their own garden. Talò, a collection of different varieties; a symbol of a community.
Talò Malvasia Nera Salento IGP is a red wine with a delicate touch, made entirely from Malvasia Nera di Brindisi grapes, a variety indigenous to Salento that was once traditionally blended with Negroamaro but has earned merit in its own right, as a standalone. It fascinates with a bouquet of red fruit and caresses the palate with well-smoothed tannins.
The world #sanmarzanowines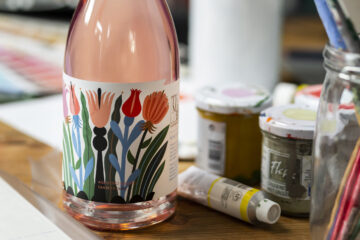 TramArt is back: the limited edition Rosé of Primitivo San Marzano TramArt, the tale of…
Read More
The world #sanmarzanowines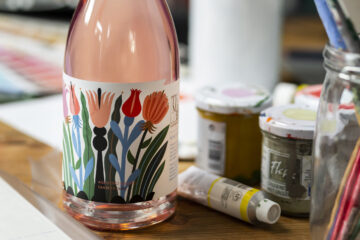 TramArt is back: the limited edition Rosé of Primitivo San Marzano TramArt, the tale of…
Read More