Talò Salice Salentino DOP
Talò, a surname, to collectively thank the farmers of San Marzano who, with their families, look after each vineyard as if it were their own garden. Talò, a collection of different varieties; a symbol of a community.
Talò Salice Salentino DOP, mainly Negroamaro accompanied by its long standing companion, Malvasia Nera. The Salento blend par excellence combines elegant aromas, strong structures and long finish.
The world #sanmarzanowines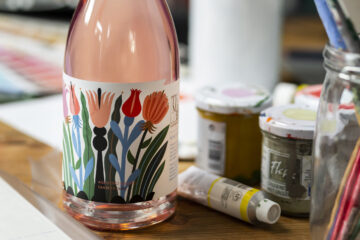 TramArt is back: the limited edition Rosé of Primitivo San Marzano TramArt, the tale of…
Read More
The world #sanmarzanowines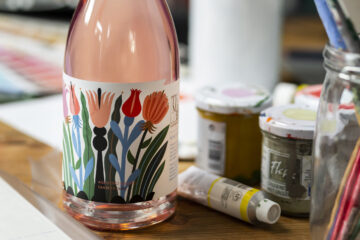 TramArt is back: the limited edition Rosé of Primitivo San Marzano TramArt, the tale of…
Read More