Il Pumo Rosato Salento IGP
The "Pumo" is a decorative object that has adorned balconies and handrails of ancient stairways in Puglia for centuries. A symbol of nature's abundance and generosity, made from the clay that once nourished the vines. The wine range has a spectrum of colours, declination of varieties and Appellations.
Il Pumo Rosato Salento IGP. A crystalline cherry pink, for a rosé with Salento charm. Intense aroma with notes of cherry, rose and pomegranate.
The world #sanmarzanowines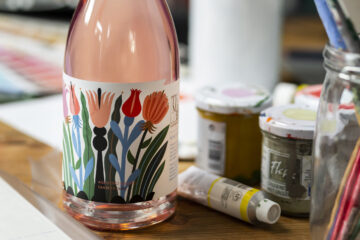 TramArt is back: the limited edition Rosé of Primitivo San Marzano TramArt, the tale of…
Read More
The world #sanmarzanowines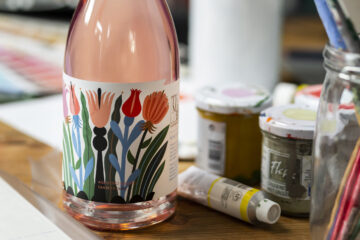 TramArt is back: the limited edition Rosé of Primitivo San Marzano TramArt, the tale of…
Read More