Tramari Rosé di Primitivo Salento IGP
Created 'between the seas' (in Italian, "Tra I Mari") Tramari Rosé is an elegant and light rosé, sophisticated yet casual, born in the sunshine of the Salento summers. Our flowers and a saline note on the palate that bring us back to the jagged and sandy coast. Made entirely from Primitivo grapes. Soft pink, hints of cherry and raspberry.
As part of the TramArt project that unites Art and Wine, Tramari dresses up with designer labels made from original works of art to create exclusive limited editions of the product.
Discover the Tramari Paul Kremer edition, the Tramari Matt Kleberg edition and the Tramari Agostino Iacurci edition.
The world #sanmarzanowines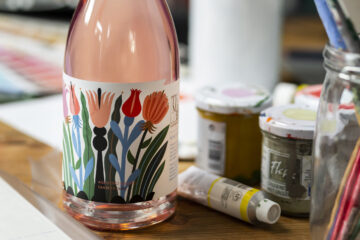 TramArt is back: the limited edition Rosé of Primitivo San Marzano TramArt, the tale of…
Read More
The world #sanmarzanowines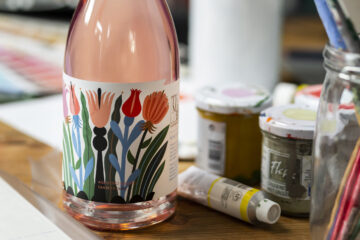 TramArt is back: the limited edition Rosé of Primitivo San Marzano TramArt, the tale of…
Read More