Il Pumo Chardonnay Puglia IGP
The "Pumo" is a decorative object that has adorned balconies and handrails of ancient stairways in Puglia for centuries. A symbol of nature's abundance and generosity, made from the clay that once nourished the vines. The wine range has a spectrum of colours, declination of varieties and Appellations.
Il Pumo Chardonnay Puglia IGP. Our take on the internationally cultivated Chardonnay grape without compromising its characteristic straw yellow colour, elegance and minerality. Best enjoyed with seafood.
The world #sanmarzanowines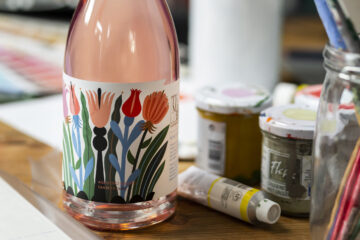 TramArt is back: the limited edition Rosé of Primitivo San Marzano TramArt, the tale of…
Read More
The world #sanmarzanowines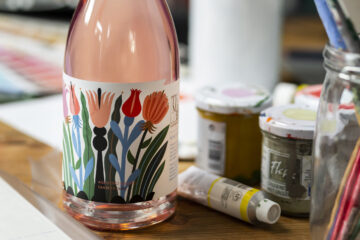 TramArt is back: the limited edition Rosé of Primitivo San Marzano TramArt, the tale of…
Read More